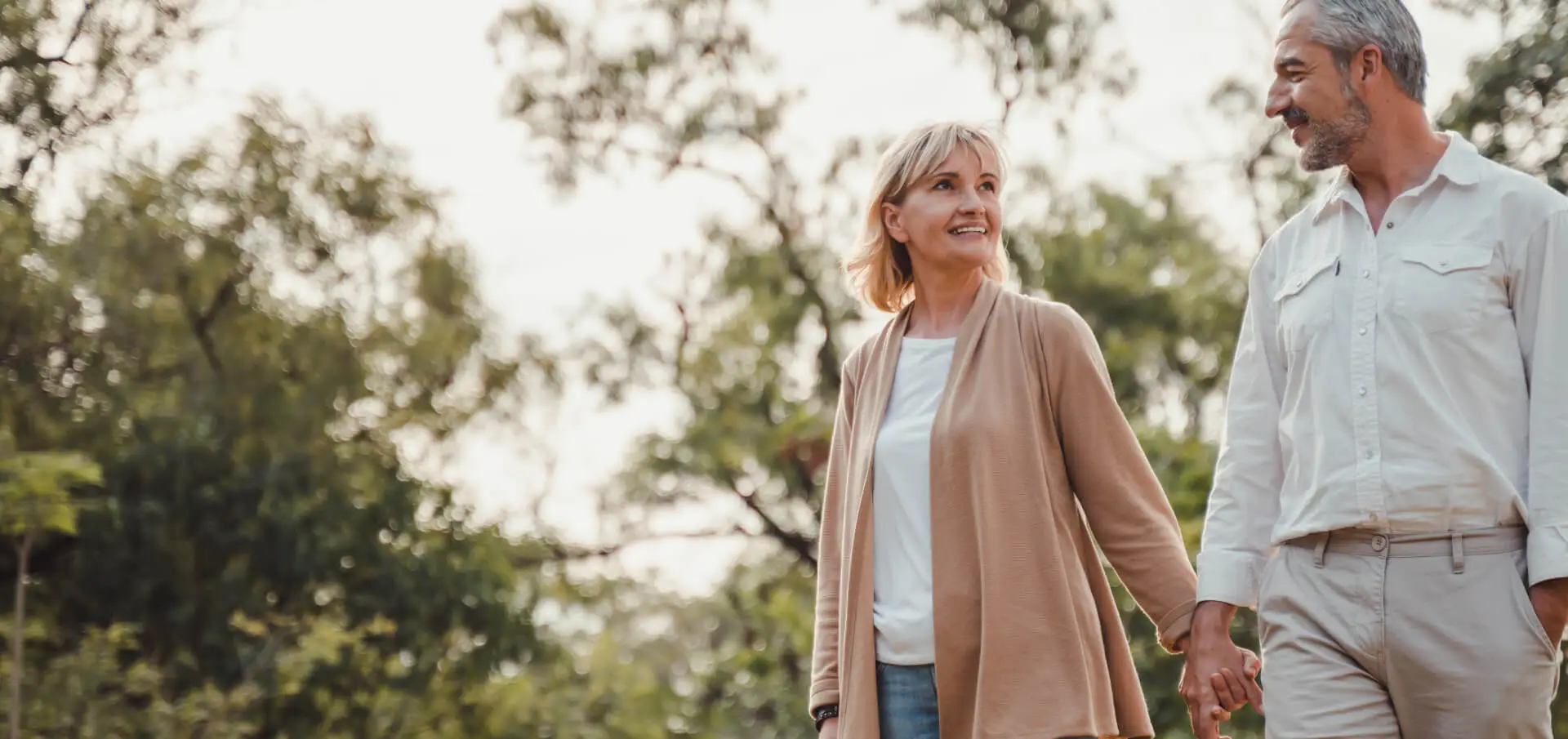 Slide
trusted financial
advice
Book your free initial consultation today and get
your money working for you.
Slide
Retirement
Planning
You can't start planning too soon.
Slide
Put your money to work
Investing is complex. Talk to us for a plan tailored to your needs and risk profile.
Our Services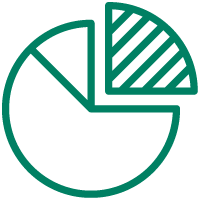 SMSF & Superannuation
We all desire to have a rich and rewarding retirement. This outcome is only achieved through a long- term plan…
Investing
We have access to sound and current investment research which combined with our considerable experience…
Personal Insurance
Whilst personal insurance can be a confronting subject, it is a vital part of risk management and planning…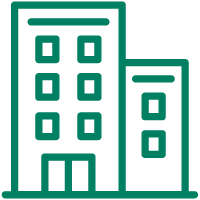 Business succession
Is there a plan in place to protect the value you have created in your business?…
tax
planning
Many financial and succession strategies have tax implications and it is important to factor these…
Retirement planning
Retirement planning is the cornerstone of any long- range financial plan.
estate
planning
Estate planning is the process of arranging for the management or disposal of a person's estate…
Cashflow management
This process ensures that the outcomes achieved from a financial plan…
Latest News
When markets fall, it's natural to want to take action to prevent further …
It's no secret that scammers are getting more sophisticated. As this is an …
Superannuation has been in the news recently, with a change announced in the …